im on a forum for colorados and i found a guy wanting to sell these rims...AMERICAN RACING RT-S, black with chrome polished lip....omg these are very rare now because AR discontinued them... heres what he tped and some pics
For Sale: American Racing RT-S 20x8.5 +25 offset w/ Yokohama Avid 275/45/20 tires.
Wheels and tires have about 2500mi on them. Tires look new, basically zero wear, impressive in the rain! One wheel has a scrape from road debris on the polished lip, I haven't tried to buff it. All black painted areas of wheels look new. These are no longer on the truck, but here's a few pics below with them mounted up until I can take some new shots. All four are balanced and ready to go! Still have original shipping boxes too.
$850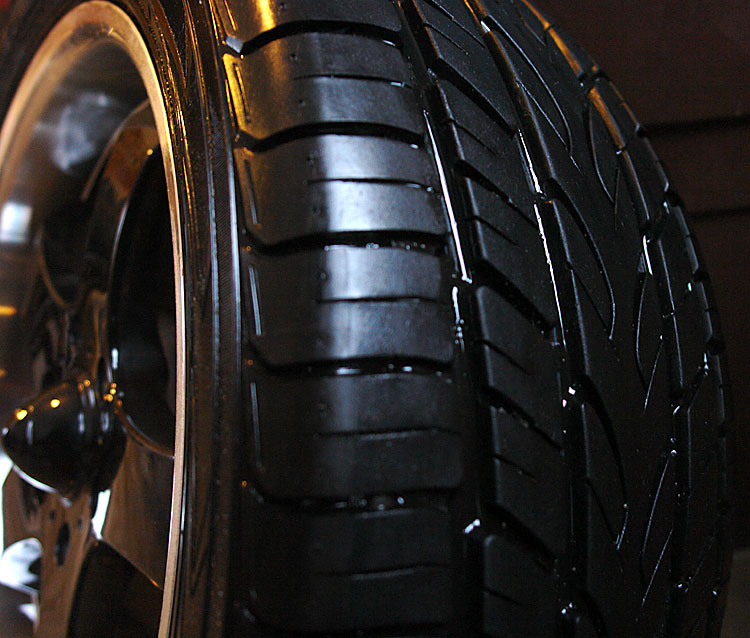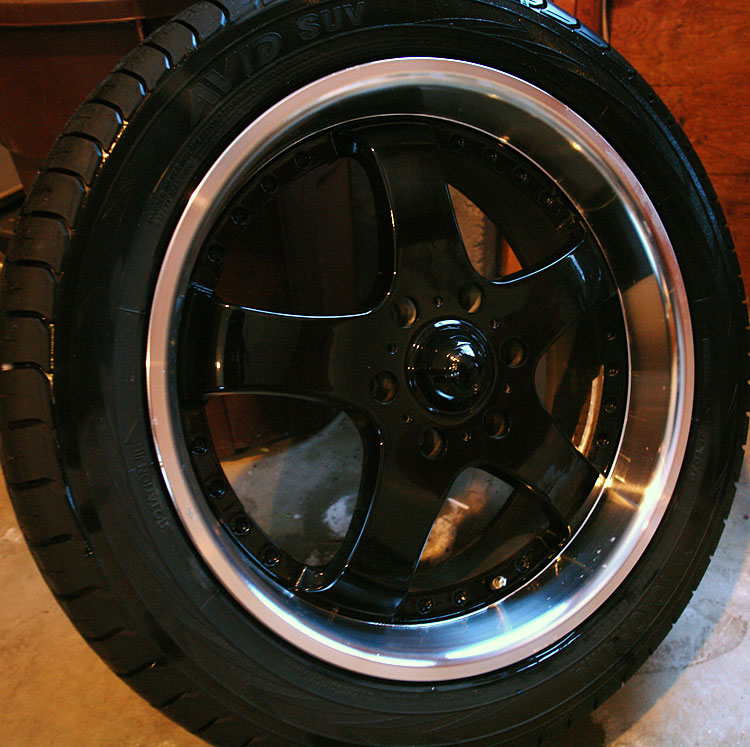 it would be a grand with shipping he even has the original shipping boxes...
i just am not sure if i want to give a grand for them cuz i dont know if that scratch can buff out plus he said there are other nick from normal road rash but cant see them untill up close...i dont know what i should do...damn it these are rare but i might see what Firestone has first...do you think it could be buffed out and refinished? would it be worth it or just see what others are out there?
here are some pics with these rims on the truck...
these are the other rims i like the best and would love to have these under me...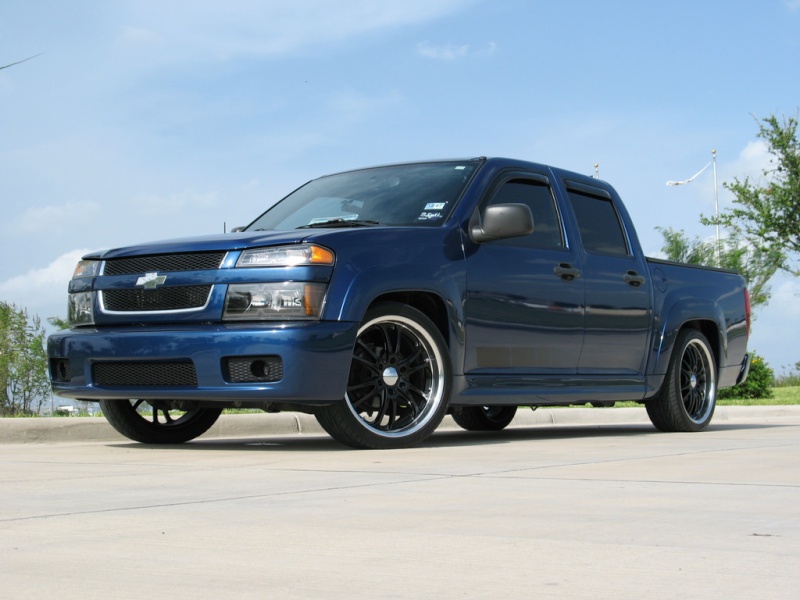 allright guys give me your input here...



Posts

: 95


Join date

: 2008-01-11


Age

: 32


Location

: Crestview, Fl



man fuck that u need 2 buy them
_________________



Posts

: 140


Join date

: 2008-01-11


Age

: 33


Location

: C-VIEW



Damn these rims will look badass on your truck!




Posts

: 30


Join date

: 2008-02-20


Age

: 30


Location

: C-town fl



GET THEM!!!!!!!!!!!!!!




Posts

: 18


Join date

: 2008-01-27






Posts

: 76


Join date

: 2008-01-11


Age

: 29


Location

: Crestview,FL



ok well i did some thinking and shit and decided to hold off on rims just now there are a few things to take of first and plus ill get a better deal l8tr i am not gonna get black instead im getting chrome all the way cuz i saw my truck same color with these and it didnt really stand out that much the black looks much better on the other red color chrome looks best on mine...so im gonna hold off...plus these sold the day after i posted this...oh well im sure there is something better out there for me i just stay patient



Posts

: 95


Join date

: 2008-01-11


Age

: 32


Location

: Crestview, Fl




---
Permissions in this forum:
You
cannot
reply to topics in this forum